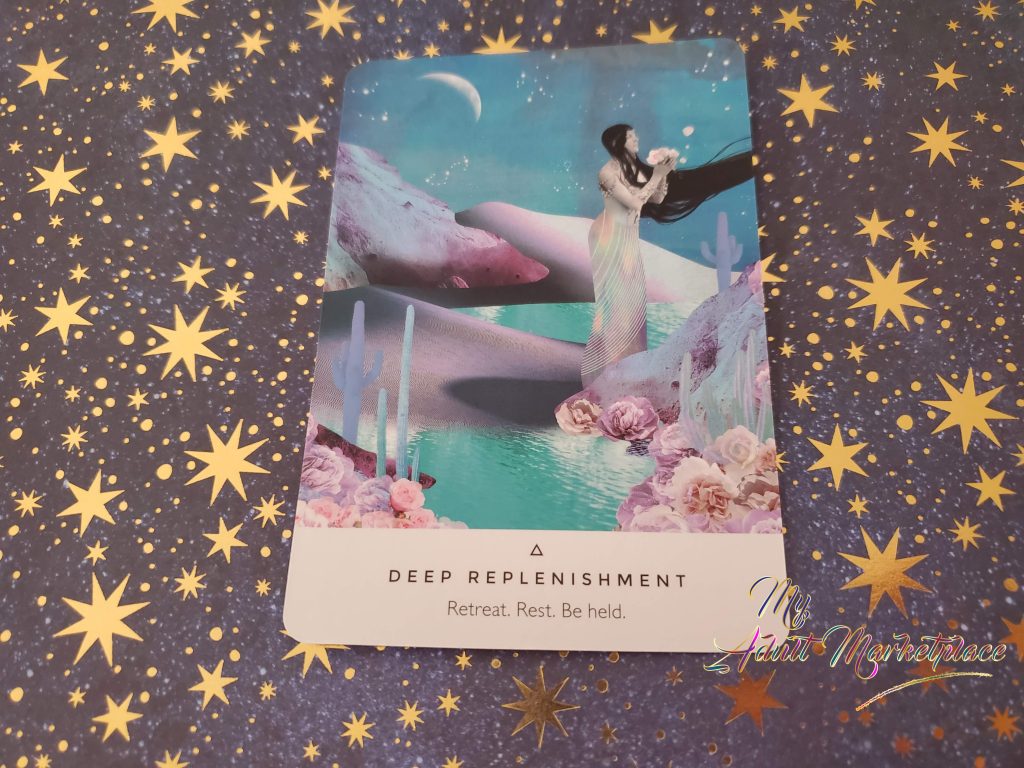 Today's card of the day is from Work Your Light Oracle Cards by Rebecca Campbell.
The most selfless thing you can do is to fill up your own inner well. When we are running around half filled, we subconsciously look to things and people around us to give us the nourishment and nurturing that we so deeply crave.
This site contains affiliate links to products. We may receive a commission for purchases made through these links.